FIXED the slow loading background, again...I have a new links page - Guitar and Audio TUBE AMPS! It has some newer old pix on that page, and will see about making these faster...7-7-2005-9-17-2005

The Guitar Amp lives! It needs some rewiring, but it is an awesome little amp! Fender and Marshall tones! It should make any one a great little 5-12 W amplifier, depending on output tubes! See the Ampbuild link.

Links are good last I knew, but help me out if you find broken ones! MORE COMING, ENJOY!

Some circuits, schematics, and some FREE and more $$ manuals are in these sites, so look around!

UPDATED 6-8-04, 9-21-04---7-7-2005 9-17-2005, 9-25-2005, 11-24-05

This is my Shortwave antenna setup to help cancel the 'static' on the nightly shows... I am using 2 cheap-ass wire antennas. 1 is hanging outside the window. the other one is the cheap-ass plastic roll up antennas they give you with some radios.

I built the inductive antenna pick up that is on the whip antenna end. This is on my DX-398. It works well on any radio, FM also. I use it on my Degen 1102, and the Sony 7600GR's, and the YB400. I have built 2 so far, this one has windings apart...?!?!
I used a cheap-ass ink pen that has the same size tube on both ends, and fits over your whip tip...the 19 cent BIC or some thing like that. You get them for promos...Wind up about 10-30 turns on the tube, and use tape or hot glue to keep them in place. Put one of the clamp clips from Mouser on about 4-6" on the leading end, and hook up antenna connector tip to the clip. You should have less noise and static this way.
I have both antennas twisted together near the radio, hoping to cancel out more noise, as 1 is inside across the wall and down, to radio, other is hanging outside, after going up the window and down to bottom of screen and outside about 8-9 feet. Hoping that some fields may cancel at the twisted ends, I change the antennas around the clip, and the antenna jack. Depending on how bad the static(jamming) is or the local weather(and solar), I swap them around, using 1 or both antennas at same time.
Even tried them both on whip, with 1 on clip, and 1 stuck-JAMMED in end of tube to short it to the whip, using the whip tip to hold it in place. It works most of the time, daytime is another story, not much but Canadian or American stations during daytime(weekends) that I am able to use it. Try it out, it costs about a $1 to get the clamp and a piece of wire, and the pen.
11-24-05 I have been pretty successful at getting rid of the buzzing sounds that I get on most SW stations at night, using the 2 different antennas. But not always. Try the different combinations of outside and inside antennas, that are twisted together near the radio. Try more or less turns. I have about 6-8 turns together on the antennas. Try putting it on the whip end, between the turns on the antenna wires also.
I am thinking it is a differential antenna, and the noise is being somewhat cancelled with the antennas twisted together? It does seem to work. I am wondering what the 'noise' source is, solar or weather, or something else. Its funny its on only 'some' stations.....
I recently acquired the DE31 Active antenna from DEGEN for their radios. Not real impressed with it, but it is usable, when not much 'static' on the air. It just makes it louder, but it does pull in the station a bit more along with the static. I just got it, so more testing is coming during the holidaze...... Try the wire antennas, they are cheaper than the active ones! And might learn something, holy capacitors Batman!
Any suggestions or other ideas, email me!
More links to Audio and Guitar amp building on MY new Audio-Guitar amps link page!!


NOT HEARING ANYTHING FROM YOU ON BROKEN LINKS, or HOW MUCH FUN YOU ARE HAVING FINDING WHAT YOU NEED! Find the END of the Internet YET?! Might be soon, if the Govt puts us all on Internet#2!! And kills off the servers we use now! Check it out! Find the truth yourself, with a little pointing in the directions you should look!
More pix added, UPDATED the PCB INDEX PAGE!! Still need to fix some pix sizes..., 2 NEW LINKS pages on site, GO to Home page for updated links to ALTERNATIVE ENERGY, SOLAR & WIND POWER, NEWS WITH VIEWS, SURVIVAL INFO OF ALL TYPES, FOR ???, HEALTH INFO, PLUS MORE ELECTRONICS LINKS ADDED. WILL UPDATE THESE PAGES SOON AS I GET THEM ALL CHECKED FOR DUPLICATES, AND GOOD LINK DESCRIPTIONS.
New SMD Protoboards ARE HERE!! 4 new 1.5" square QFP and TSSOP/SOIC breadboards with Proto-Chip SMD Thru-hole pads! and more! See the pix on home page!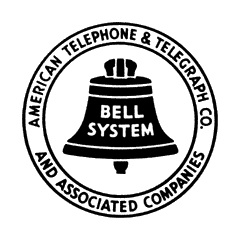 Selected websites for your Technical Resources and Enjoyment - SEE PIX AT BOTTOM - More to come!
Vintage Radios by Manufacturer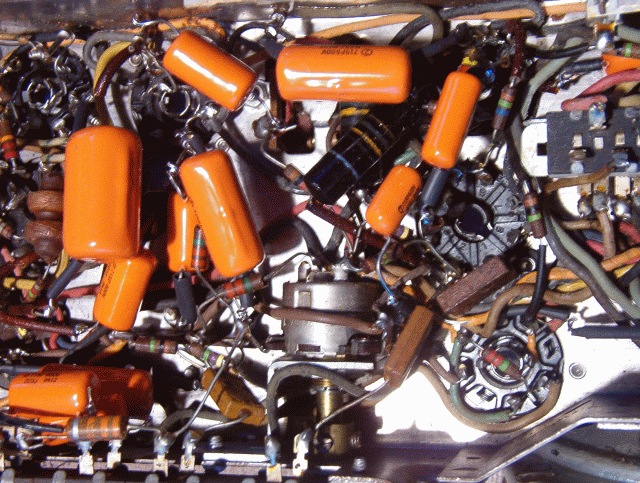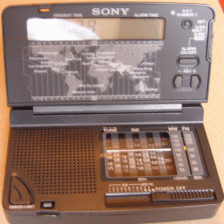 My Alarm Clock-Radio
Short Wave Radios and Info
Restoring Vintage Radios and Audio, and anything else electronic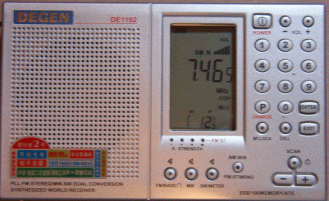 Modern Electronic Components and Supplies

Antique Radio, Audio and other Tube Component Links
Antique and Not so Antique Electronic Component links
Electronic Design, Tech References, Circuits, Troubleshooting, Schematic downloads!
ZENITH Trans-Oceanic AM/Shortwave Receivers info! Cool 50+ year old Radio's
CHECK THESE OUT BEFORE YOU GO!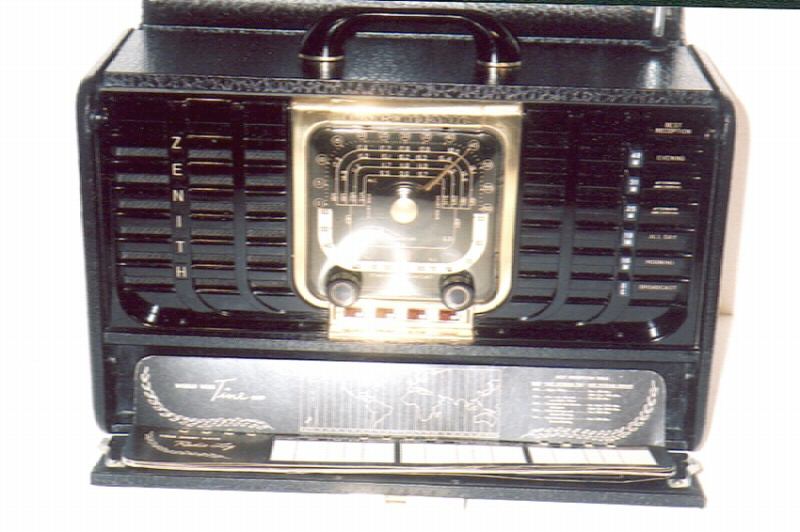 1947-48 ZENITH 8G005YTZ1 AM-SHORTWAVE PORTABLE !! RECEIVER - AC/DC - STILL THE MOST POWERFUL SW RECEIVER AFTER ALMOST 50 YEARS OLD? AND PRETTY NEAT LOOKING TOO!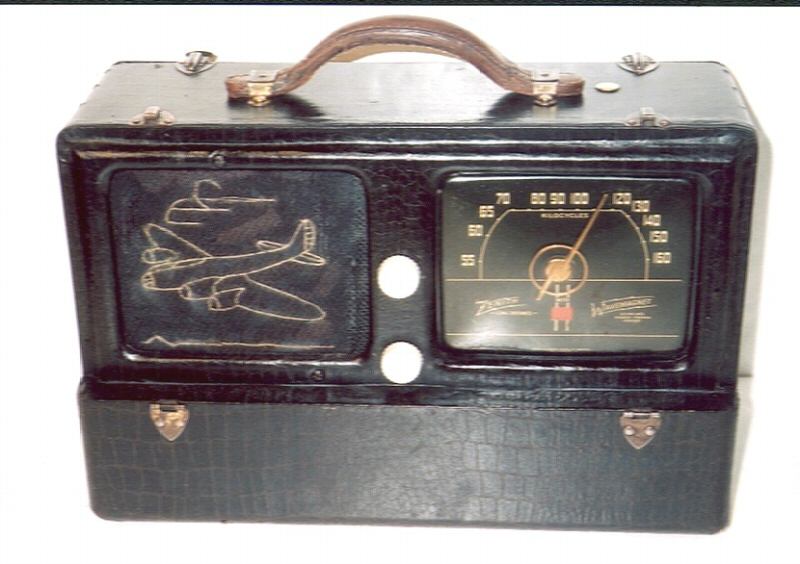 PRE-WORLD WAR 11 AM RECEIVER - ALSO PORTABLE!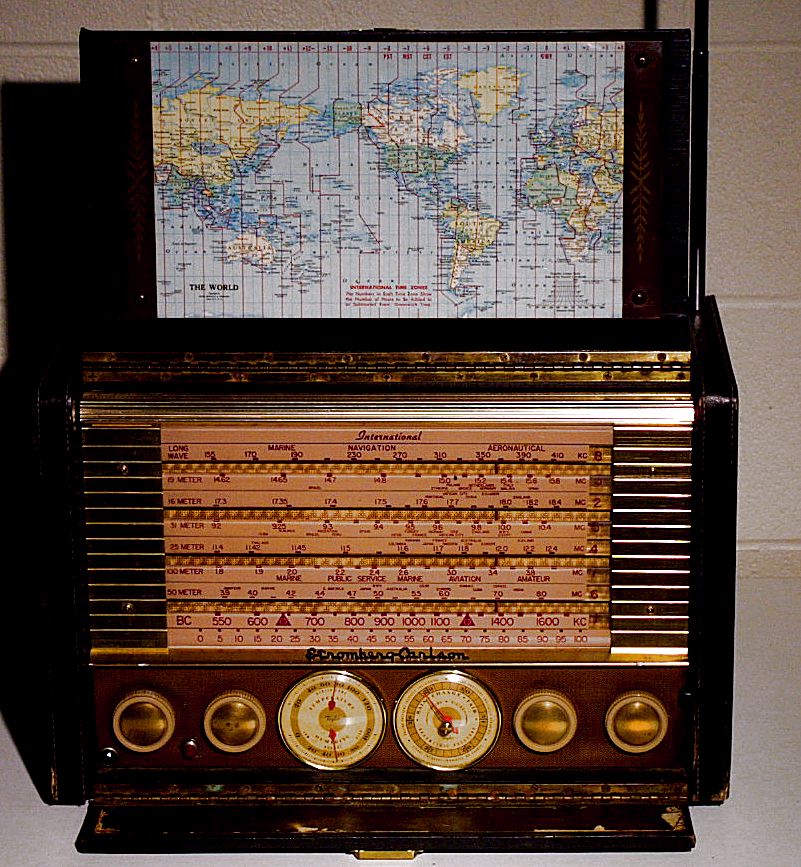 STROMBERG-CARLSON AM-SW RECEIVER IS VERY NICE LOOKING AND RARE!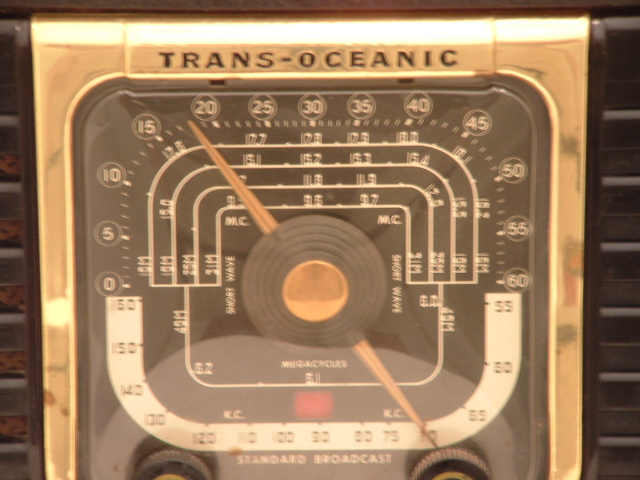 CLOSE-UP OF 8G005 DIAL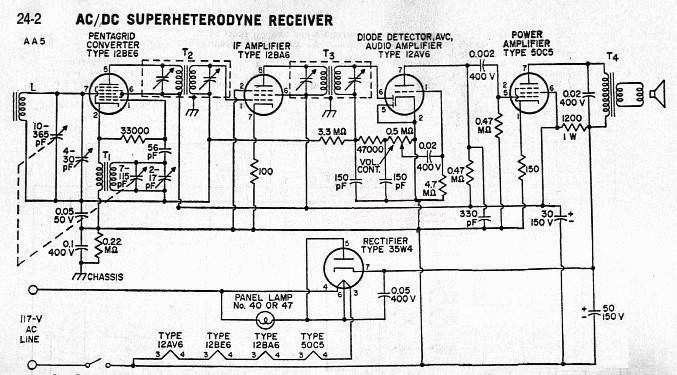 ALL AMERICAN FIVE SCHEMATIC - NOT MUCH THERE, BUT IT STILL WORKS!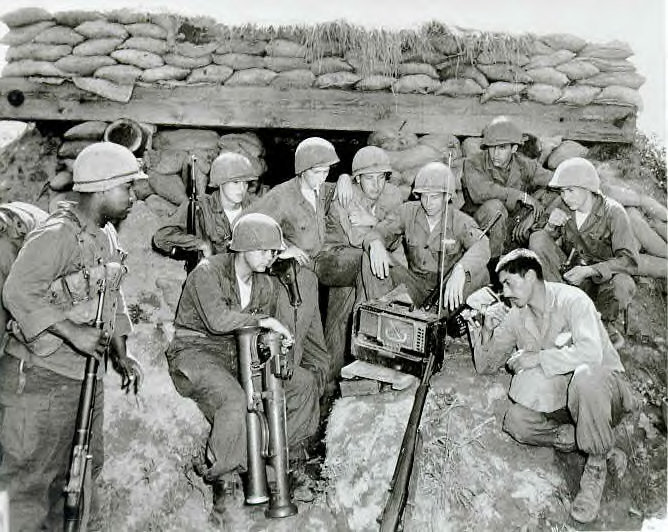 OUR "BOYS" IN KOREA, TAKING A BREAK, AND CATCHING UP ON THE NEWS AROUND THE WORLD, WITH A ZENITH H500. Now they have 'embedded reporters"...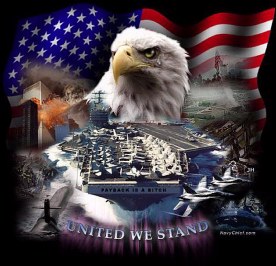 LEST WE FORGET! DO NOT GIVE UP YOUR RIGHTS, WITHOUT A FIGHT! QUESTION EVERYTHING ABOUT 9-11, AND DON'T FORGET, "WE THE PEOPLE" ARE THE EMPLOYERS, NOT THE SUBJECTS! CHECK OUT INFOWARS.COM FOR THE TRUTH!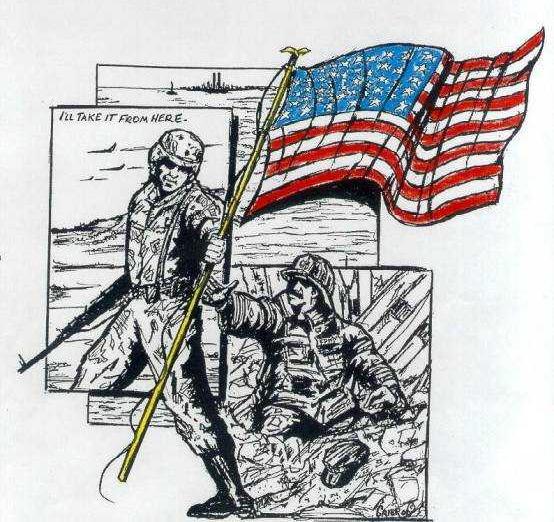 UNKNOWN AUTHOR - 2001-2002 Would like to be able to read his name!

AND YES THEY DO!