This is a new list of many Electron Tube(valve) Audio related sites. There are many audio and guitar related sites listed here, many are DIY, or have schematics, parts, theory, or more. I hope you are able to find what you are searching for here, or get more ideas for your own projects.
UPDATE!! The Copper-Tone Amp is Living and Breathing. Check the amp build link below. Lots of links on that page to sites for DIY amp builders!
DISCLAIMER!! I or anyone else is not responsible for anyone stupid enough to work on an amp when they know not what they are doing, OR let anyone else do anything similar, OR stand on wet/damp floors while operating such high powered devices of bass destruction!
HIGH VOLTAGES AND LETHAL CURRENTS EXIST, EVEN AFTER POWER IS TURNED OFF! WORK ONLY WHEN SOMEONE ELSE IS CLOSE ENOUGH TO SAFELY AND PROPERLY DISENGAGE YOUR SHAKING BODY FROM 120 TO 500+ VOLTS AC !! IN TIME WE HOPE...!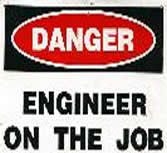 ---
Other Links Pages and Proto-Chip Home Page
Page updated 11-27-2008. Added and changed a few dead links... 10-1-2005 Hope you like the new(old) graphics. I have been adding them to the site, to give it more flavor. Thanks to the parts and radio sites for the images. Some are here just to break up the pages, and if you want to copy them, thats fine, by me. Hopefully, you are enjoying yourselves, as this is my Latest links page. See my NEW Radio Restoration and Guitar Amp Design and build Pages NOW! MORE TUBE STUFF!
I am adding a Guitar Amp build page and a Zenith 8G005 Restoration page. Both are just starting, and have just basic info right now, and some pix along the way. Most of the info can be found on my links pages. Its how I figured out what I am getting ready to do with the guitar amps and the TransOceanics. Taking som etime, but hey, I'm OLD, they say... Its easier to build the amps and figure out the rest of the radio circuits after that. I am almost done recapping the 1st 8G005, but other things always get priority.. ..the links to these pages are here and on other pages. OCT 2006 - I have more links to add, some are no longer good. Probably need to re-do the whole site really... Time and no $$..At least split up the pages better.
These 2 pages are to be some kind of record or basis for others to do the same or better! I just started them both, and I will add pix as I do something! and get pix done for you.
---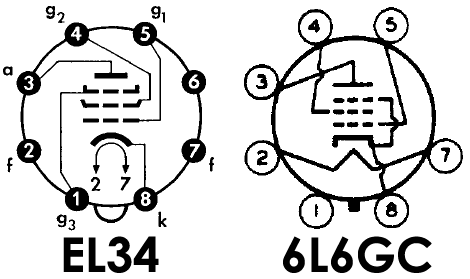 ---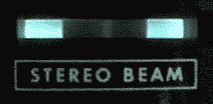 Tube Audio Links
Aren't kids a lot of fun? From someones site, I thank them for this golden moment!

Tube Design and info

Very Useful for Transformer testing - OR, Use Sine Generator.

Transformers

Organ Schematics - tube related

Newer Radio Links - Katrina Shortwave and Rita

Electronix Parts and more

See my other links pages for more Vintage and Modern parts sources, and TONS of Information!

Other Links Pages and Proto-Chip Home Page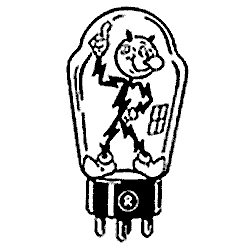 Guitar and Music Amps - Tip of the iceberg...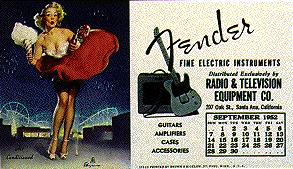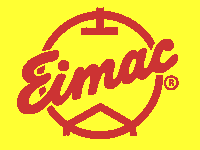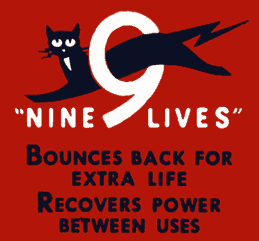 Eveready 9 Lives Black Cat, sounds like a modern drug ad...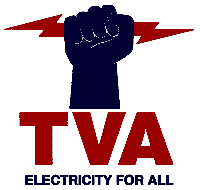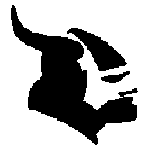 Other Links Pages and Proto-Chip Home Page
---
MY LAB BENCH - FOR NOW. See the Copper-Tone Amp? I am starting to lay out and wire the AC power first to a 5Y3 Rectifier, and make it switchable between a bridge rectifier, if I got room....See the ampbuild.html page? Its a start...BUT YOU ALREADY MISSED IT!
The Copper-Tone Amp Lives and Breathes!! Sounds like a Fender, or a Marshall! and all OCTAL TUBES!
---